Freelance 3d modelling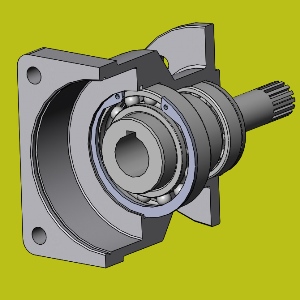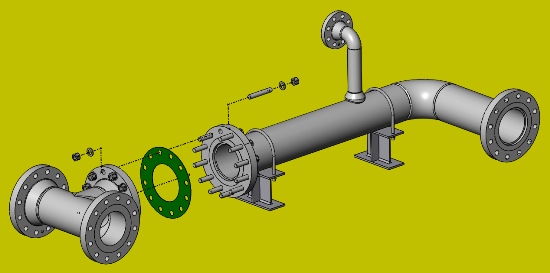 We specialise in all aspects of 3d CAD design and development, including integration of electrical controls and hydraulic equipment, hydraulic manifold design, and taking designs forward with indepth checking, clash detection, weight analysis, and more.
Finalised models can easily be progressed to detailed drawings for part manufacture and system assembly, with drawings tied to the models ensuring any changes are carried through to the drawing if and when updates are made.
We design and develop equipment for DragonROV
Why choose us?
Fast responce
Reliable service
High return with virtual prototype
Mechanical, electrical, and hydraulic system intergration
Services
3D component and assembly modeling using solidworks.
Design verification
Model creation
Pipework design
Drawings, schematics, and isometrics
Manufacturing files and documentation
Assembly movement animation
Hydraulic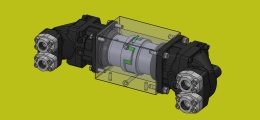 Hydraulically driven pump
Electrical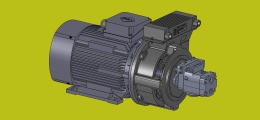 Electrically driven pump